welcome to omniverse city
how much time can you save?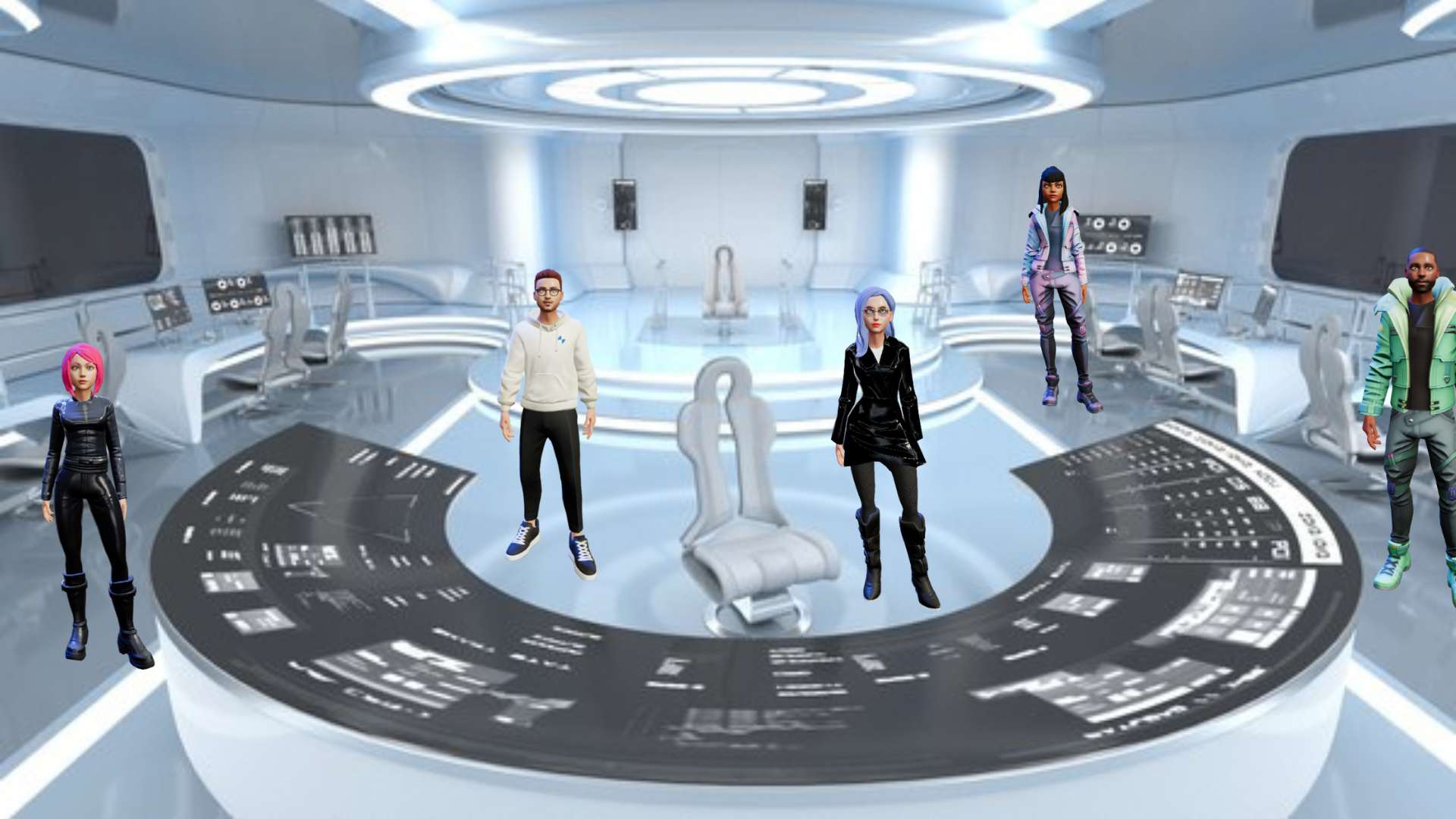 explore the metaverse with friends
Explore, Connect, And Trade In Our Immersive Digital Universe. Here, Creativity And Opportunity Know No Bounds. Dive In And Experience The Future Today!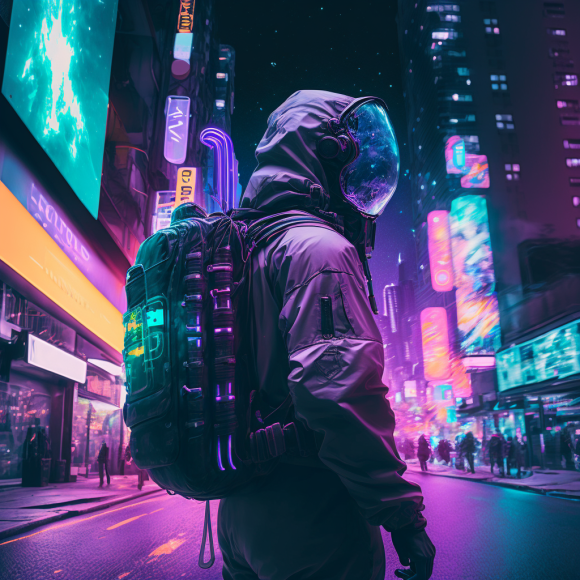 you have to see it to believe it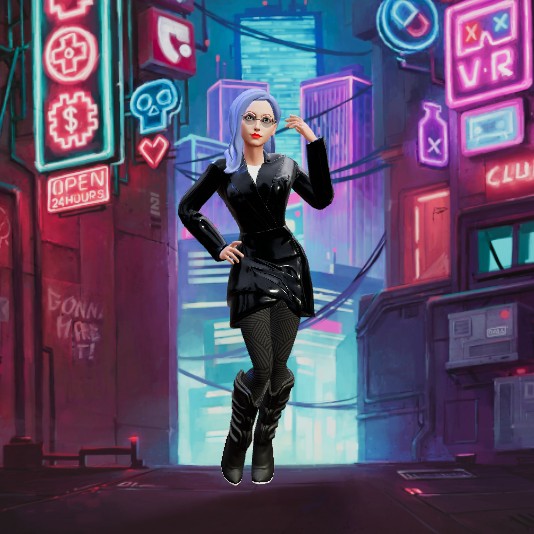 first ever metaverse eyeglasses!
Get ready for our next event on July 7th! Join the optical industry as we showcase the magic of opticianry and optometry through the ages. The Optical Metaverse is an exclusive experience that you will only find in the Omniverse City. This is a complete journey for eyeglasses that includes an adventure in our optical shop: Optical Near ME where you can try on eyeglasses with our virtual store try on.
Visit the city that started it all. We are one of the first complete metaverse cities in the world. New features are launching daily. Check out our roadmap to see our future plans. Times Square hosts a growing retail community. Visit a store or start your own. Our events rock! Join a current event or watch our replays on YouTube. Use the menu or (m) key to navigate to new worlds. Get ready for an immersive adventure. Hint: Its going to be epic.