Welcome to the omniverse city
Build Your OwnEventureVirtual StoreNFT- ProjectGame Studio,Art GalleryStadiumWellness CenterOptical ShopFashion Show
your destination for virtual development
Running a metaverse business can be a lot of fun. Creating products that are in demand right now can be challenging with huge buy  ins and emerging markets. The Omniverse City allows you to jump in and try something NEW!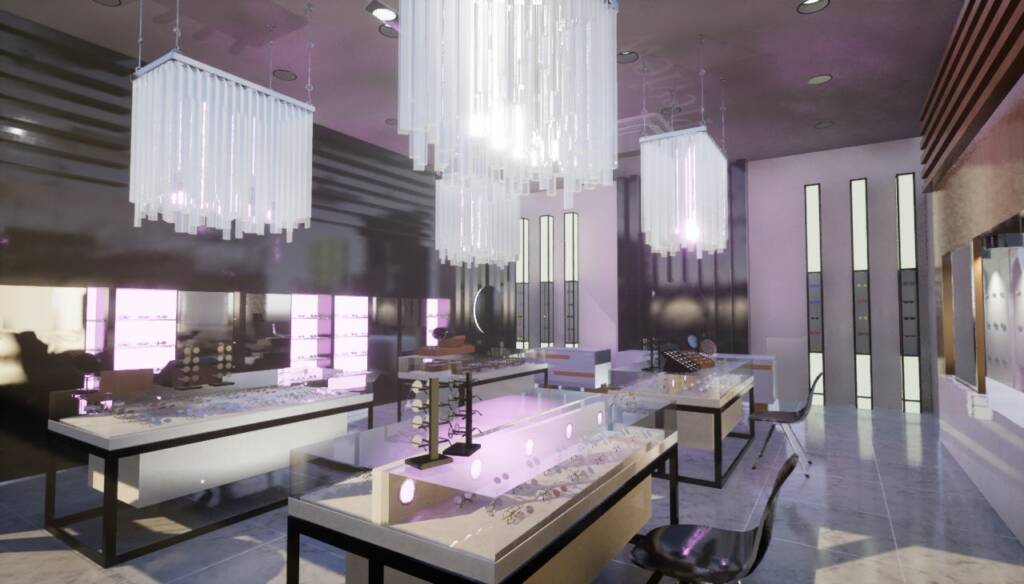 We have onboarded many people from around the world. Doctors, business owners and experts from across the world. one thin is for certain – we know the future is here!
explore the metaverse with friends
Explore, Connect, And Trade In Our Immersive Digital Universe. Here, Creativity And Opportunity Know No Bounds. Dive In And Experience The Future Today!