LIVE EVENTS - VIRTUAL NETWORKING - OPEN METAVERSE ADVENTURES
A COMPLETE EXPERIENCE TO HELP YOU GET ONBOARDED TO THE METAVERSE
the optical metaverse rewind
what to expect
Immersive Experiences
This is the only place in the world where opticians can find everything they need for their optical shop in one place without leaving their home. This is so much better than online shopping because you can truly explore a wide range of products in the fraction of the time it would take through any other means.
Instant Access to Thousands Of Products
Instant Support Direct From Owners
Browse Independent Or Request Shopping Assistance
No VR Headset Needed]
Pick Out Your Favorite Products And Then Open Your Own Store
Connect With Eyewear Bueyrs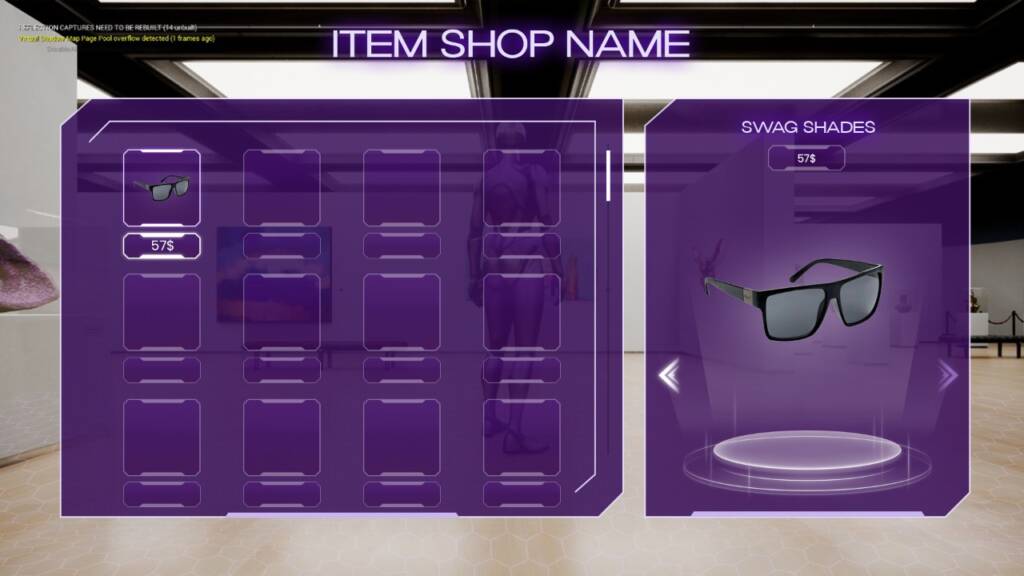 Check out our partnerships
Come here to
play
shop
connect
Subscribe for the exclusive updates!
[mc4wp_form id="461" element_id="style-3"]