lets close the loop in your digital journey
metaverse - marketplace - community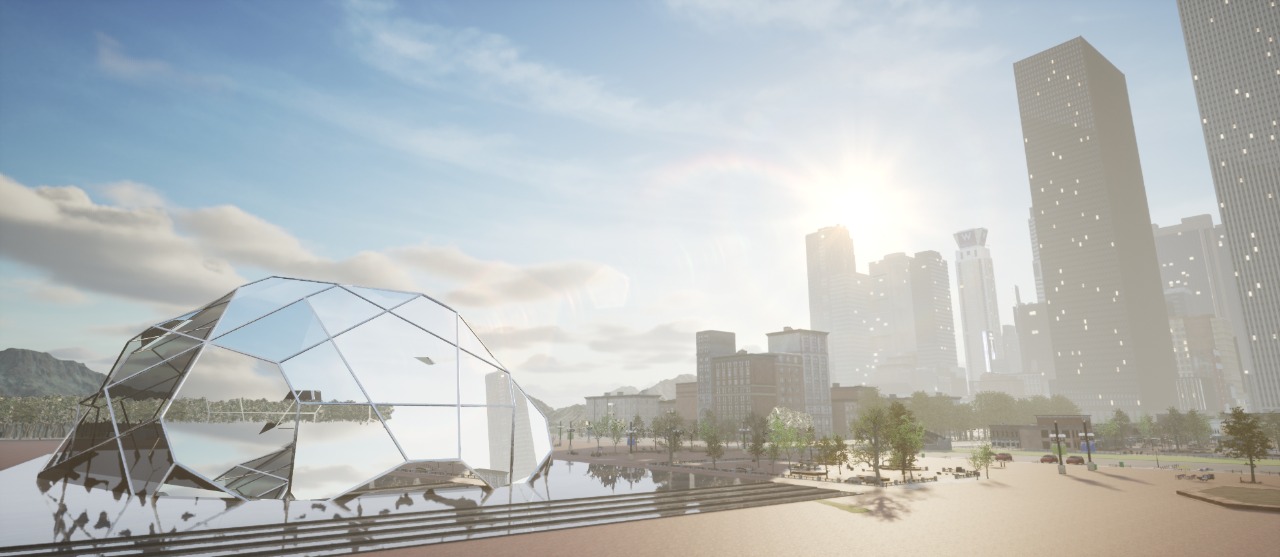 Real World Use Cases
the omniverse city is your headquarters
Grab your season pass and visit as often as you'd like. We are currently open to our retailer community, events partners and beta shoppers.
Help Us To Hit 100000 Visitors
What Makes Us Different?
Hi-Fidelity Graphics & Fully Immersive Experiencces
As web3 becomes more mainstream, the experience for consumers is confusing and full of friction. Our team has more than a half a century of sales and marketing expertise with a focus on sales enablement.
Our team has developed 3-D projects for major brands such as Pepsi, Cheetos, Lucyd and many others. We are professional and we dont stop until you have the best experience!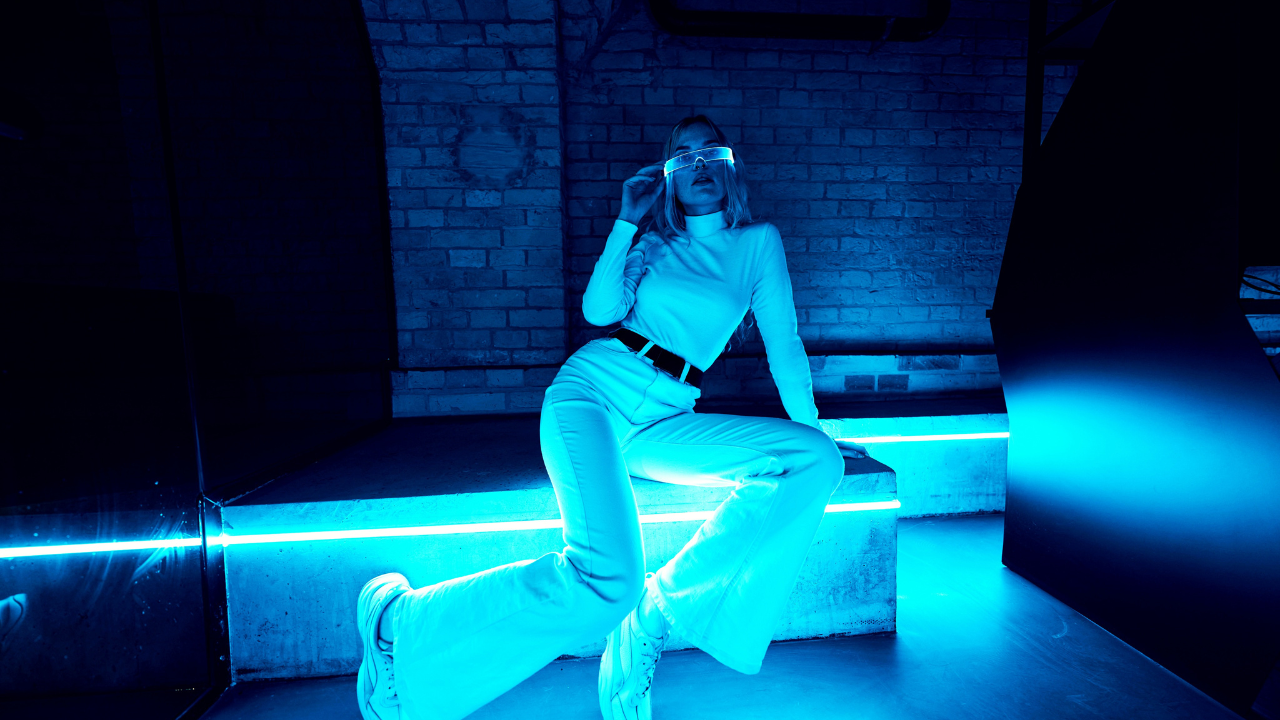 Events production, metaverse development, general badassery
recognized by leaders
acknolwedged
Our founder, Charlene Nichols along with our entire team have each been recognized in various communities for our contributions to innovation.
This annual award is one of the most prestigious in the optical industry. Our founder Charlene Nichols was acknowledged as one of a handful of women in the innovators category for her work on My Vision Show and The Optical Metaverse.
Gatherverse/Walt Disney World
The Omniverse City was awarded a position as impactful platform and invited to Walt Disney World to showcase our platfrom at the Blacks In Technology Conference.
Dr. Irina Yakubin was acknowledged for her contribution to the eye care industry for her work on the Hall of Vision.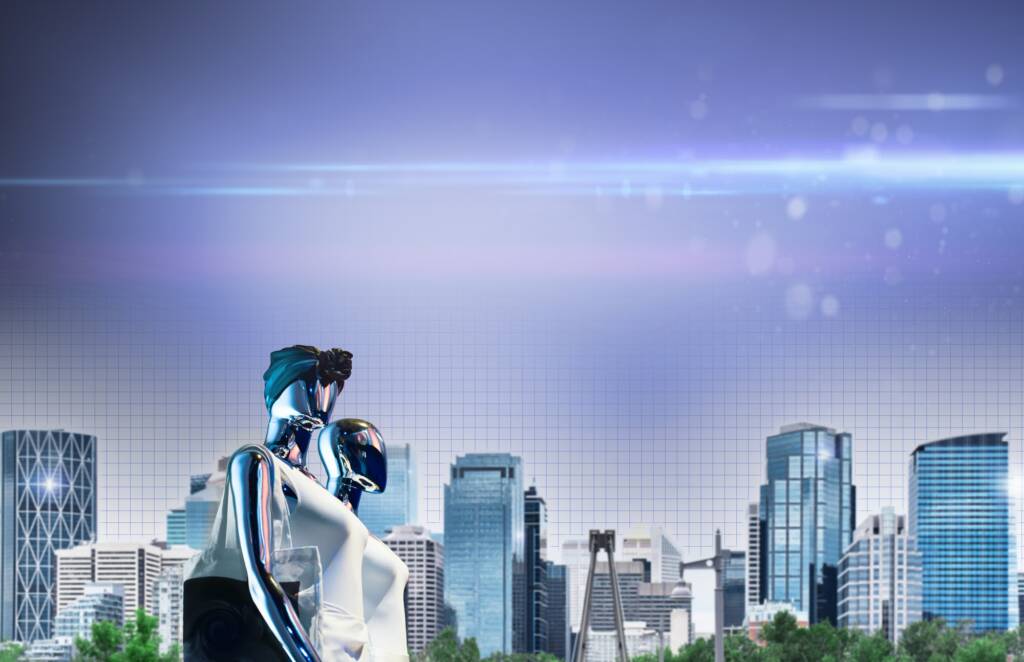 Learn. Earn. Play. Create.
Join us as an Omniexplorer and evolve as you explore! We're on a mission to merge our physical reality with the digital world and to change the way we experience all aspects of our lives! Omniexplorers will be given opportunities to upgrade to Omnishoppers, Omnisellers, Omniexhibitors and Omnicreatives.
Market leaders in the hyper-realistic
We carefully analyze and research each business and brand we work with. We provide end to end service including doing the required research, preparing roadmaps, and only after that we start developing. We are pioneering metaverse development by raising the standard in  high-quality graphics and utility. We can provide end to end development of  avatars, digital property , digital clothes, assets and fully interactive environments.