spotlight on the vision industry
the optical metaverse
The optical industry has a lot to offer the world. Privately held lens and frame manufacturers have partnered with The Optical Metaverse to help local optical shops give you an eyewear shopping experience that will "open your eyes" to a new world of vision. What if you could wear eyewear that was 100% unique for you? What if you could choose your frame from your home and then visit a local optical shop to be measured to perfection and ensure a comfortable fit for your face? Now YOU CAN!!!!!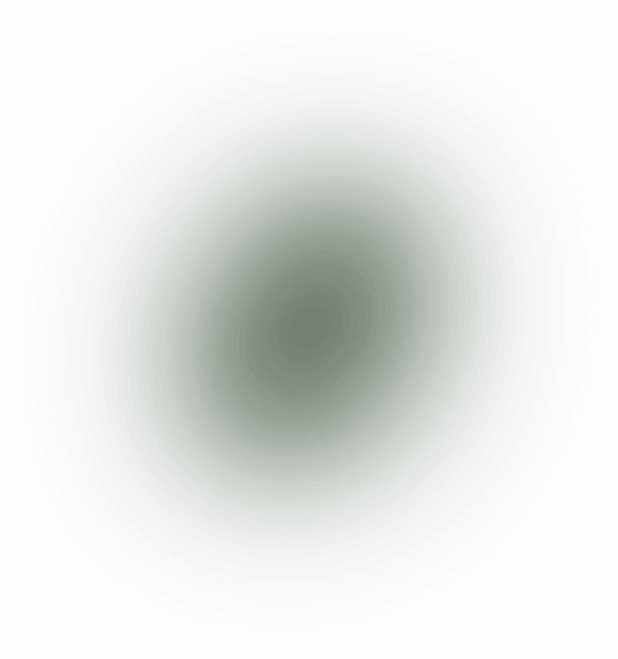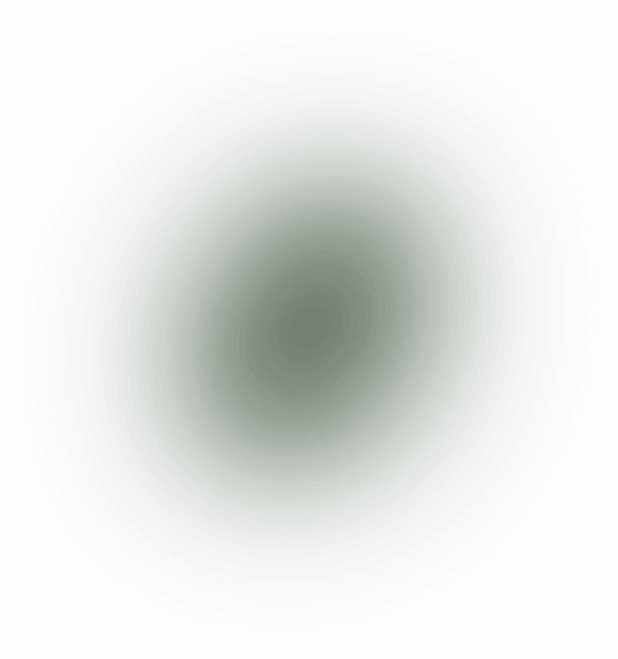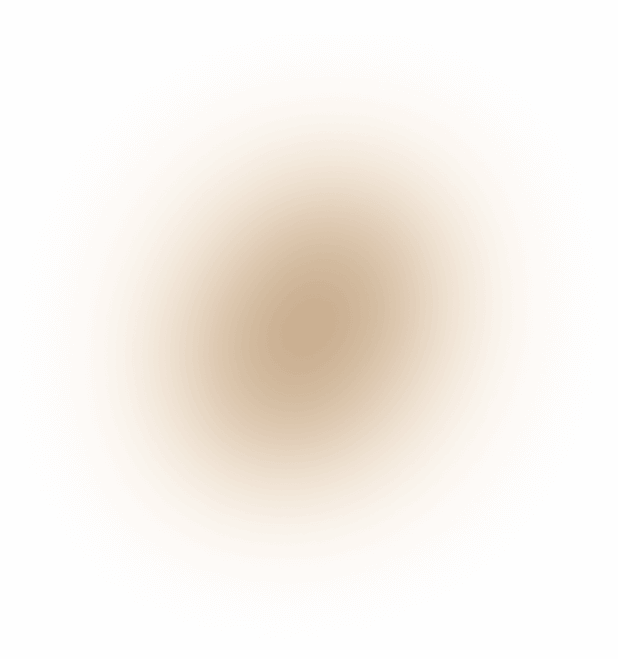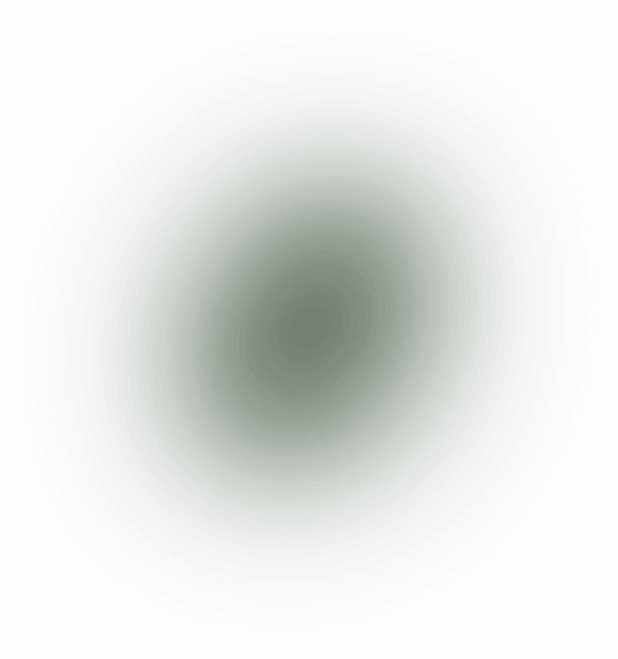 We are currently in the process of ending our closed BETA. Open BETA will be launched on December 16 to our community. All costs are covered by The Omniverse City communities.
how it all started
The below roadmap only represents the beginning of our virtual commerce journey. Our team has experience dating back to the beginning of the optical industry in eye care business development, sourcing , logistics, manufacturing and B2B commerce development.
THE OPTICAL METAVERSE
B2B EVENTS
Several dozen manufacturers, distributors and service providers were the first brands to embrace The Optical Metaverse. We now have a permanent showroom where opticians and optometrists can easily shop for the products and services they need for their business.
coming soon
next level lounges
Get ready for the next level of interaction with multiplayer lounge experiences and new  "in-game" adventures. We are currently in beta phase and already testing our  features for the next 3 seasons of roll outs. We are here to make sure you never get bored or come back to the same space wondering…. "Whats Next?"