we will give you


10x visibility

using our innovative solutions
3D Marketplaces – VR/AR Shopping Apps – Metaverse Stores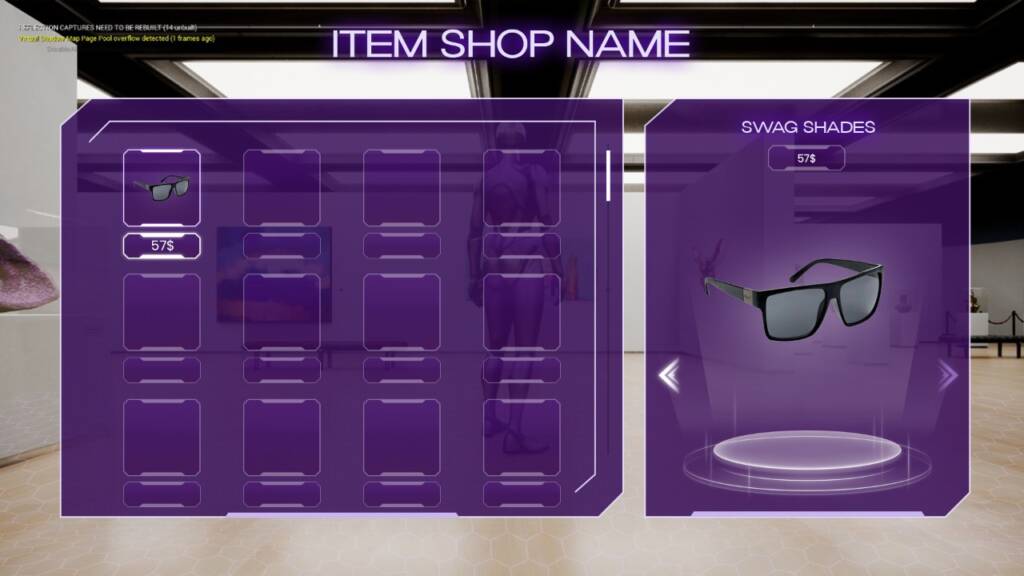 The Omniverse City is open to all visitors. You can jump in and enjoy our city until you are ready to take advantage of its amenities. Each store will connect you to one of our amazing community members. Find out about our upcoming events, open a store or go sight-seeing in the city. Thank you to the partners that make this possible:
Our plug and play approach to metaverse onboarding will make it seem surprisingly easy. Imagine sitting back and watching as we build your dream. Gone are the days of settling for less than perfect websites. We offer bundles which include integration and optimization of your existing website. Now you can continue the story!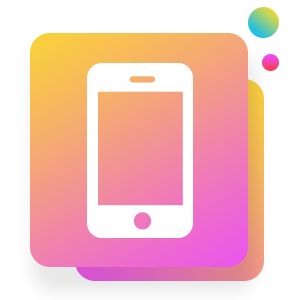 Jump in
and see for yourself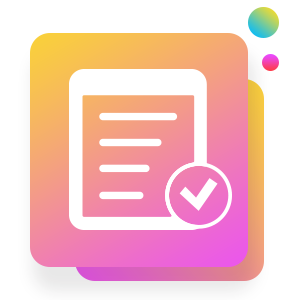 choose the perfect
location for your business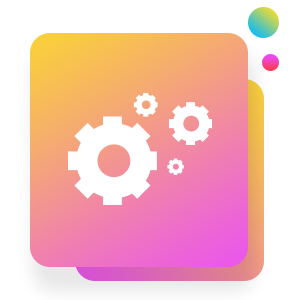 Let Us take care of
the rest with our turnkey team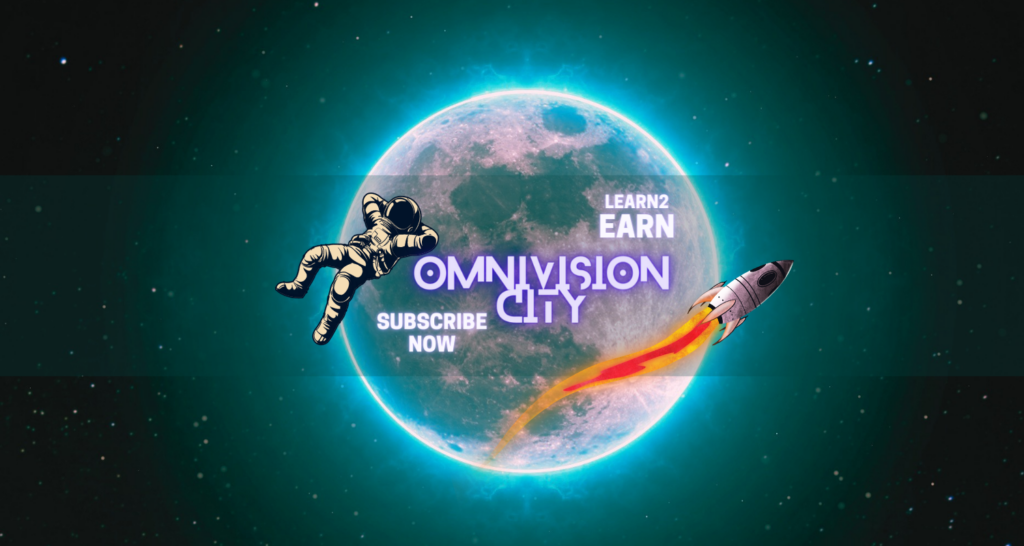 there is more to the
story
Marketing has evolved into community management. Your community wants to know your story. We work with all businesses to help create better connections to the world.
your
all-in-one

Metaverse marketing toolbox
We help you to collect all of the portals to your business and connect them to one destination that will give your audience a deeper connection to you!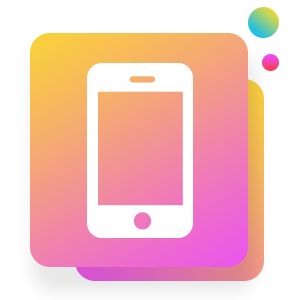 Communication
Leverage our internal audio and chat system to meet with new and existing connections.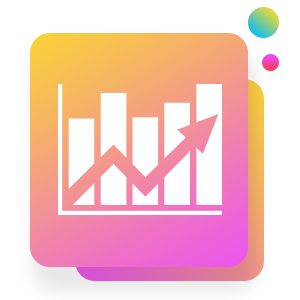 social growth
Use our included social media support and growth tips to take your social media reach to new heights. (no ad spend required)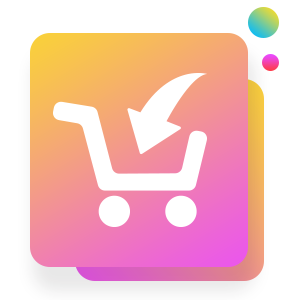 e-Commerce
We connect with all Amazon, Woo-commerce, Shopify and any other marketplace solution.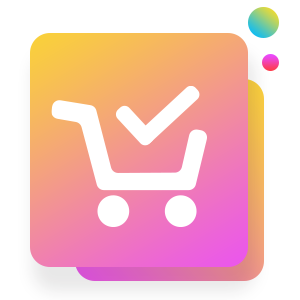 V-COMMERCE
With our VR/AR custom development and integration capabilities, the sky is the limit.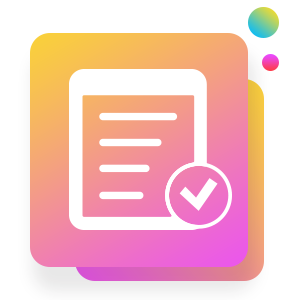 build your virtual office
Utilize 100+ available apps or bring your own.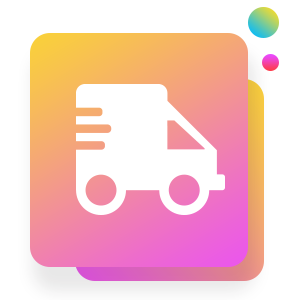 Shipping solutions
Our integration with industry centric supply chains will allow us to help you build decentralized delivery systems.
special offer: 1 free month - ask for details
Ready To
continue

Your story?
Get in touch with our award winning support team
When you have a team that stays dialed in to the real-time updates with technology, you can ensure you are staying in a competitive position. The world is about to go into hyper-drive. Let us be your co-pilot.
Timing is key to success. Let us help you get caught up.